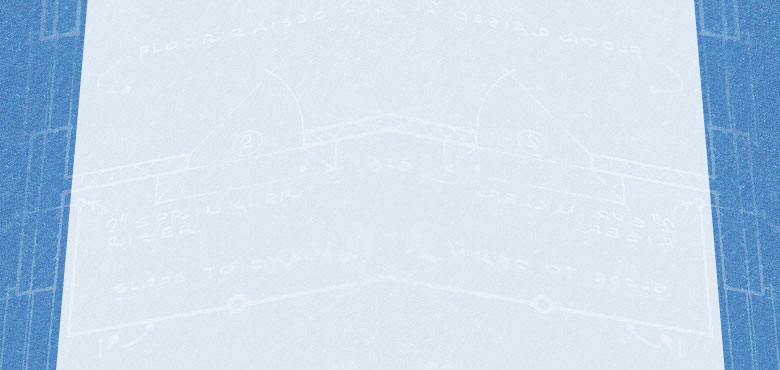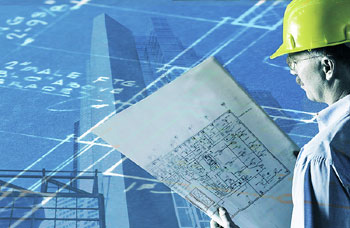 With over 15????  years of experience in being a General Contractor in residential, commercial, industrial we can handle your project as a Project Manager to keep you within budget and on time. 

The following list highlights some of our completed projects:

ABC Project  2008

Designed and built in 10 months


XYZ, 2007

Project Manager with budget under by 5% and only 2 months behind schedule due to winter conditions.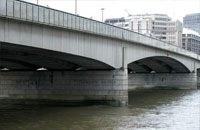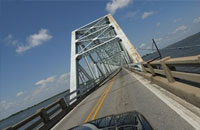 This web site is under construction as a sample