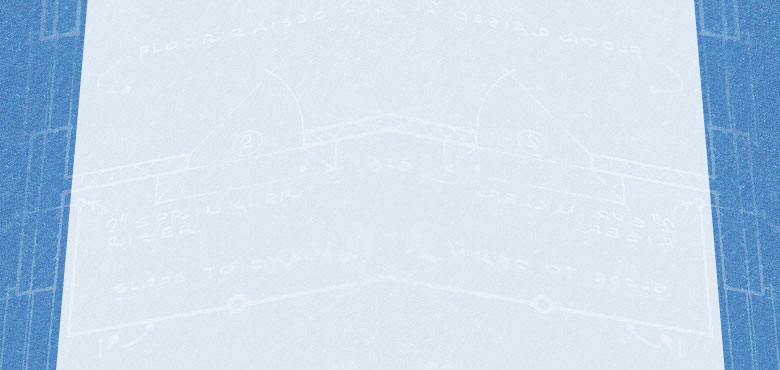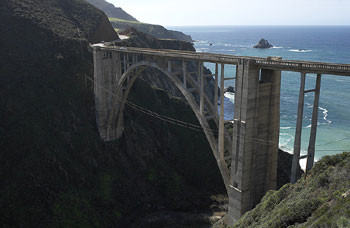 Project Managers and General Contractors in various jobs.



We are experienced in developing a complete and coordinated design package. In this role, we offer the following services:

•

Full contract administration services
•

Development of design drawings (conceptual, partial, phasing, complete)
•

Development of a complete bid specification package
•

Management of  sub-contractors 
•

Provision of construction review services
We are also experienced with Pre-Engineered Buildings. 


Building specialy designed for


•

Chiller plants
•

Airplane storeage units
•

Thermal storage systems
•

Supplemental cooling systems
This web site is under construction as a sample